KINTAVAR EXPLORATION (KTR.V) –
Copper focused exploration in Quebec
In 2017, Geomega completed a spin-out transaction to help it focus on developing innovative technologies for extraction, separation and recycling of rare earth elements. As part of the transaction, all exploration assets not related to rare earths were sold to Kintavar Exploration Inc. Today, Geomega owns 16.8M shares (just under 19%) of Kintavar and both companies share parts of its key management.
What is Kintavar today?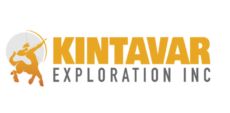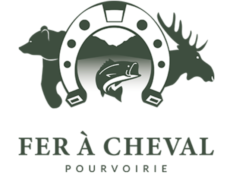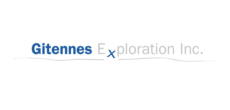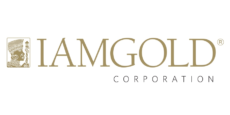 Kintavar discovered the Mitchi project, the first stratiform copper mineralization in Quebec in 2017. Since then, Kintavar has continued exploring the sedimentary basins in the Grenville geological province. In addition, Kintavar has partnered with IAMGOLD to advance the Anik gold project in a Joint Venture adjacent to the Nelligan project (3.3Moz) that IAMGOLD is advancing towards a feasibility study. In other transactions, Kintavar has partnered with Gitennes Exploration Inc. (GIT.V) who will be exploring Kintavar's RAL and New Mosher properties.
To accelerate the development of the Mitchi project, in 2019, Kintavar acquired significant infrastructure in the project area when they purchased the Fer à Cheval outfitter. Kintavar now has access to its own power line, lodging, several fuel stations and more in addition to access to the local hauling roads. Fer à Cheval is an operating business and cashflow generating for Kintavar.
For more information about Kintavar, please visit: https://kintavar.com/
For more information about Fer à Cheval, please visit: https://feracheval.ca/en/